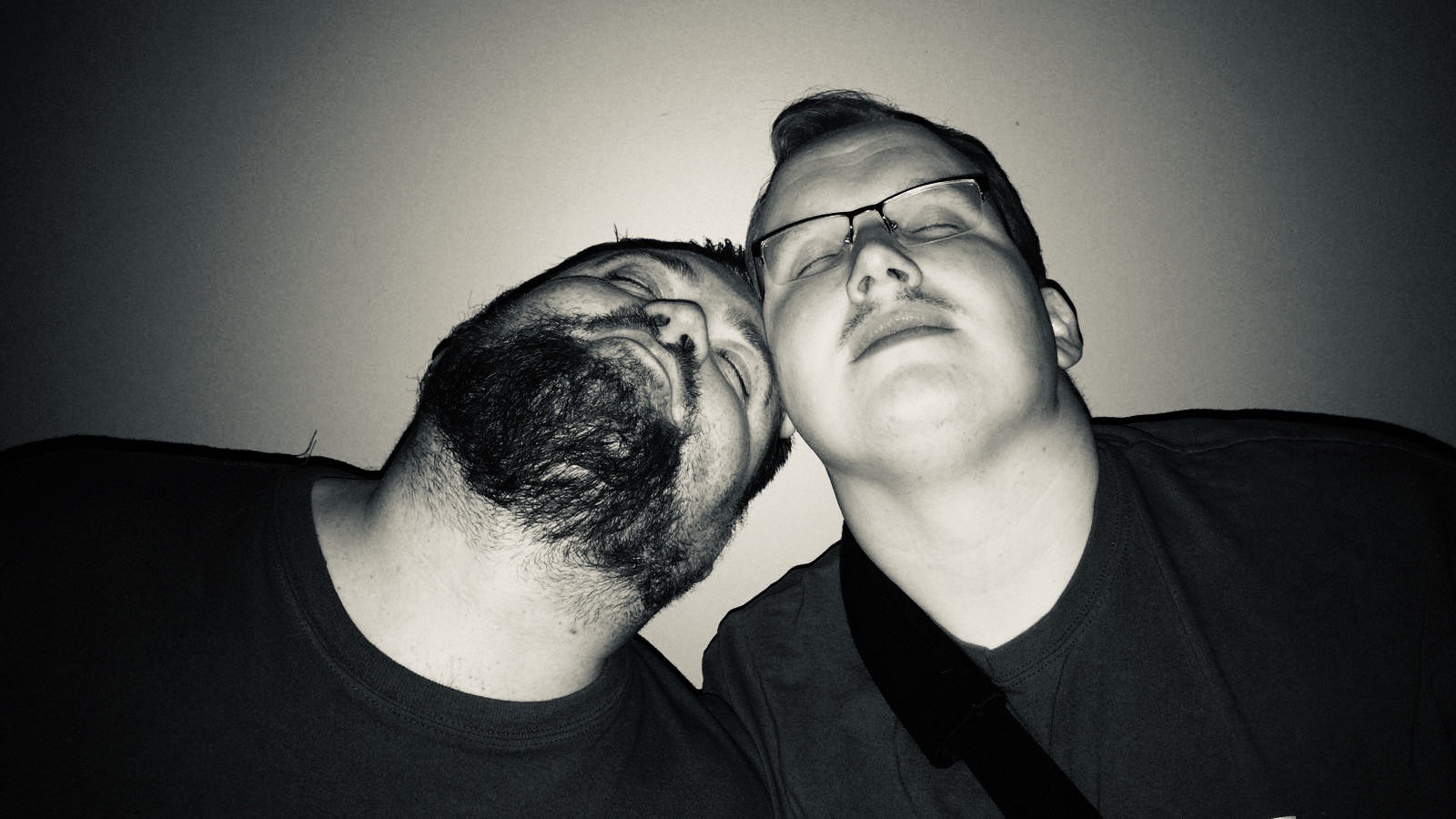 To our guests!
We are getting married in a small family ceremony, and as we can't have many of you there, we've opted not to have a traditional reception and instead have a big party for everybody the following day - Saturday 24th August, 2019.
We've booked out Portchester Community Centre and we'd love you to join us there from 4pm until late for our summer festival themed wedding celebration.
Whilst we are grateful for your kind thoughts, gifts are not necessary.
[UPDATE: A few of you are very sweet (and persistant) on this matter... and though we are adamant that we are happy just to see everybody, we would of course be grateful for either a small donation towards our honeymoon or a charitable donation - there will be collection buckets on the day]
Dress code: Party! No need for a suit and tie. Think 'loud' and think summer!
Address:
Portchester Community Centre,
Westlands Grove,
Portchester,
PO16 9AD
Bar: Open bar of beers, wines, and some spirits - but when it's gone, it's gone! You are also free to bring your own drinks (or there is a Co-op 5 mins walk away)